WBNQ's Your Dream Wedding Bridal Show 2016
Created this logo along with all digital and print to promote the WBNQ Your Dream Wedding Bridal Show. Brand was used from 2016-2019 when the show was rebranded to Wedding Con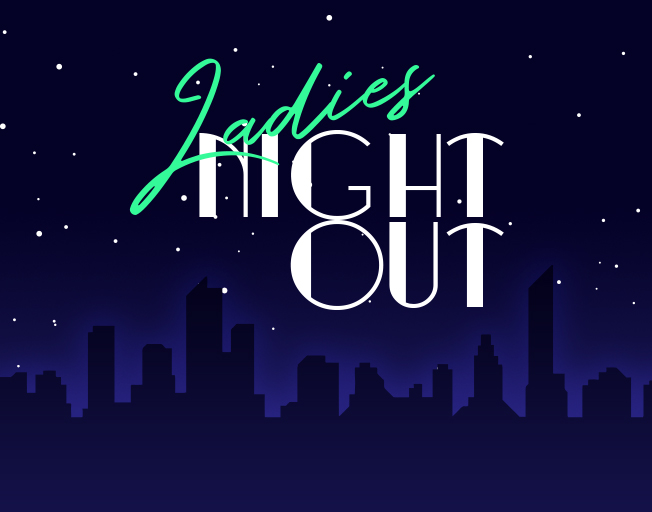 Ladies Night Out
Logo and accompanying background promote upcoming Ladies Night Out hosted by Cumulus Bloomington
Radio Bloomington Buy Local Campaign Logo 2018
Brand created for Cumulus Bloomington for their "Buy Local" campaign. The biggest trick was incorporating all the logos into this logo as was requested.
Cumulus Bloomington Pet Fest Logo 2018
Logo created for Cumulus Bloomington's Pet Fest in the inaugural year of 2018.
Garage-A-Palooza 2019
Logo created for Cumulus Bloomington's Garage-A-Palooza inaugural event in 2019. Taking influence from it's namesake of Lollapalooza, but wanting to bring in the handwritten part of a garage sale.
B104 T-shirt Brand Campaign 2016
T-shirt design I came up with to promote B104. The program director of which wanted the t-shirt to look classic, maintain the class of B104, and incorporate an element of country.
Suburban Web Design Logo 2012
Web design company based in Chicago suburbs brand designed in 2012